Welcome to ID Mechanical Inc

HVAC Services in Grayslake, Illinois & Surrounding Areas
Specializing in Residential Heating & Air Conditioning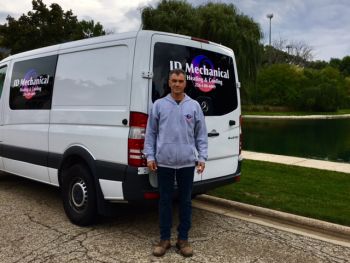 Serving homes and businesses in the Grayslake, Illinois area since 2012, ID Mechanical Inc seeks to provide affordable HVAC services in a timely and professional manner. Consistently provide professional and affordable residential and commercial heating, ventilation and air conditioning services to home owners, tenants, and business owners in the Grayslake, Illinois area.
Here at ID Mechanical Inc, we want all of our customers to remember us for our expertise, guarantee and commitment. We want to make sure every Grayslake customer is happy with our services and friendly staff!
We supply reliable HVAC parts and experienced HVAC professionals who take pride in their work and strive for precision. We provide superior service whether installing, repair, or servicing your Grayslake cooling or heating system.
**Fully Insured**
---
Call for FREE Quote
---
A/C Installation & Repair in Grayslake: The heat and humidity of Summer can make it tough to be comfortable while you work or sleep. ID Mechanical Inc air conditioning technicians can install, replace, repair, and maintain your Grayslake A/C system. Call us at (847) 250-2737 to learn more.
Heating Installation & Maintenance in Grayslake: Why be cold? Our Grayslake heating technicians are expert at installing, replacing, repairing, and maintaining various heating systems including oil and gas furnaces, electric heat, solar, geothermal, as well as forced hot air, forced hot water, and radiant heating systems.

Grayslake Commercial HVAC Services: The comfort of your Grayslake customers and employees is extremely important. When a person is too hot or too cold they spend more time thinking about seeking comfort than focusing on the task at hand. ID Mechanical Inc HVAC services can make your customers and employees comfortable and productive. Whether you need heating, cooling, or ventilation service, call ID Mechanical Inc for quick reliable professional service.
All ID Mechanical Inc work is guaranteed. We want you thrilled with our HVAC services and quick to recommend ID Mechanical Inc's HVAC services to others.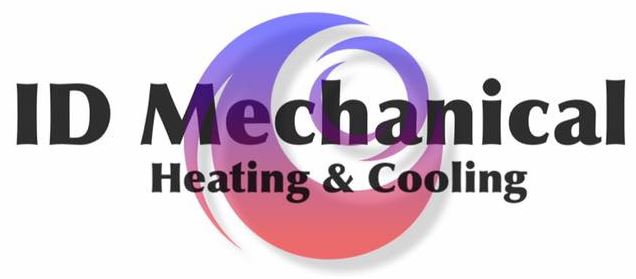 EPA Lic No. 01129600783401
** ID Mechanical Inc now offers financing! Call for details **
---
Call for a FREE Quote
---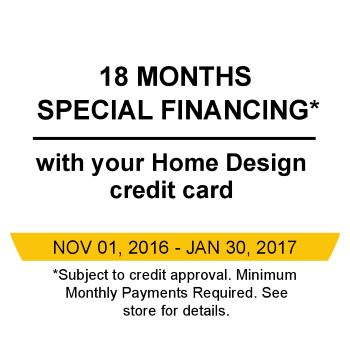 Call anytime, days, evenings and weekends, to discuss your Grayslake HVAC needs!