Heating & Air Conditioning
Serving Grayslake & Lake County, Illinois Areas
Since 2012, ID Mechanical Inc has provided professional and reliable HVAC services in Grayslake, IL and surrounding towns. We guarantee our superior service and knowledge when assisting Grayslake area homes and businesses with installation, repairs or service on their heating, air conditioning, or ventilation system.
---
Call for a FREE Quote
---
5-Star Rated HVAC Contractor
★★★★★
"Igor was amazing. So fast and took care of the issue right away. So grateful for him when we really needed the help! Will use again for sure!"
- Rebecca Fields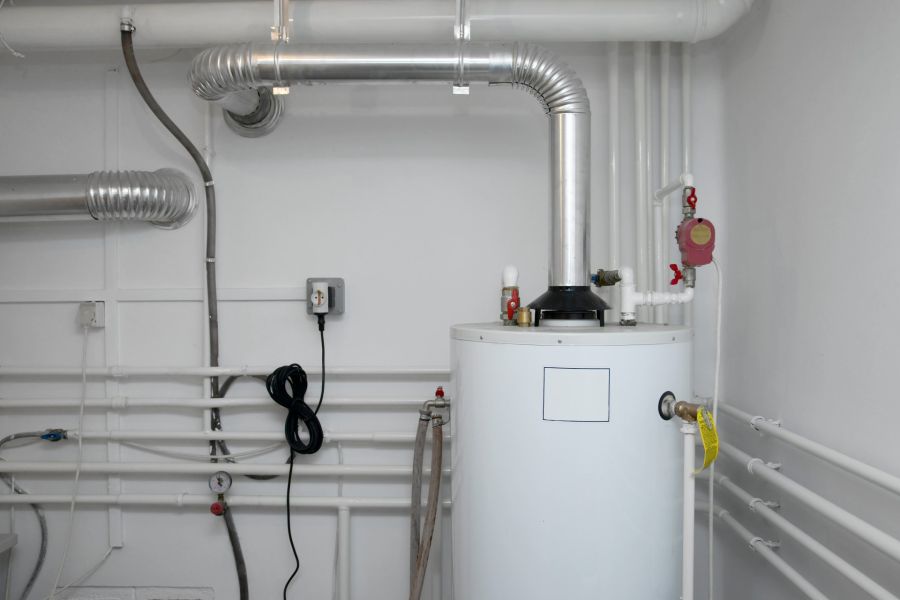 Why be cold? Our heating technicians are experts at installing, replacing, repairing, and maintaining various heating systems including oil and gas furnaces, electric heat, solar, geothermal, as well as forced hot air, forced hot water, and radiant heating systems.

ID Mechanical Inc technicians have provided Grayslake area residents and business owners complete furnace service/maintenance. Call ID Mechanical Inc today at (847) 558-6930, and we'll have your furnace ready just in time for winter!

The heat and humidity of Summer can make it tough to be comfortable while you work or sleep. ID Mechanical Inc air conditioning technicians can install, replace, repair, and maintain your A/C system. Call us at (847) 558-6930 to learn more.

** ID Mechanical Inc now offers financing! Call for details **
---
Call for a FREE Quote
---