Boiler Repair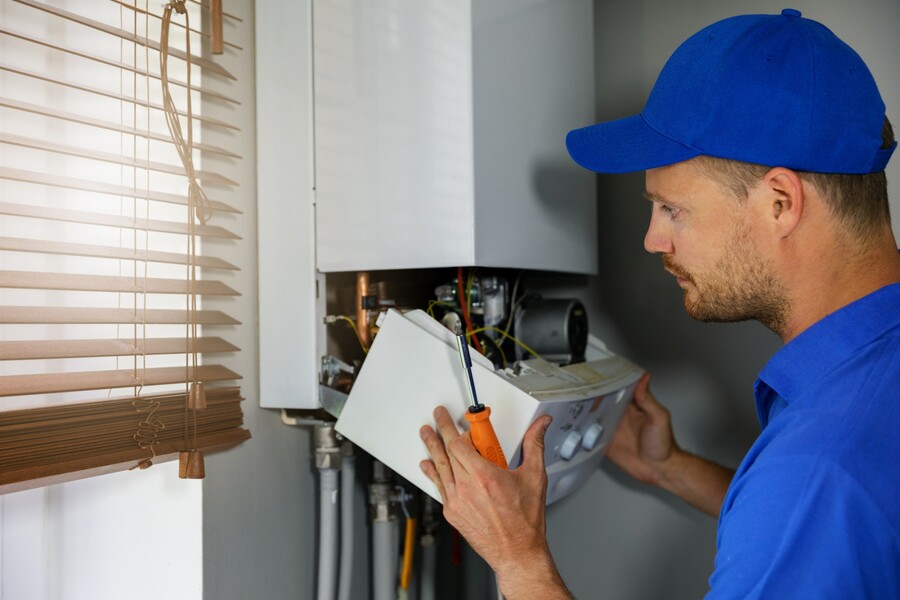 If your boiler suddenly stops working, you could be in for a long, cold night. It's hard to find a good plumber. Finding one who is insured, knowledgeable and available immediately is almost impossible! ID Mechanical Inc is all of these and more. For quick, reliable service at a fair price, simply call (847) 558-6930. We have been providing emergency boiler service since 2012.
---
Call for a FREE Quote
---
Expert Boiler Repair
Many areas require contractors who work on boilers to be licensed. ID Mechanical Inc has all the credentials to service your boiler. At ID Mechanical Inc, we will ensure that your boiler complies with city code. We'll keep you warm and follow the rules. If you are searching for a professional, dependable plumber who offers emergency service on boilers, you just found him! Call ID Mechanical Inc at (847) 558-6930 today for a free quote!
Call ID Mechanical Inc for Boiler Repair
In addition to repairing your boiler, we go the extra mile to look for opportunities to make your boiler run more efficiently. Ask about installing boiler efficiency controls that will change your boiler's temperature based on outside weather. It can also adjust to temperatures inside your building. We love to help customers heat more effectively and save money.
---
Call for Fast FREE Quote
---