Air Conditioning
Three Reasons to Call ID Mechanical Inc for Air Conditioner Installation and Service

Affordable Rates - Let ID Mechanical Inc supply and service your air conditioning system at reasonable rates designed to fit within your budget. Our professional staff will assess your home or building and suggest several top quality systems that will deliver on your cooling needs. Partnering with local customers since 2012, ID Mechanical Inc provides reliable, on time service at competitive prices you can afford. From after-hours emergency service to regular maintenance and initial installation, our rates are always fair and reasonable.
ID Mechanical Inc offers a full range of air conditioning equipment, components and service packages, including the following systems: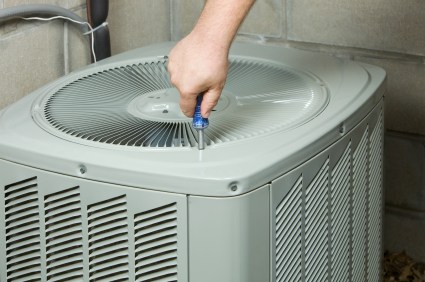 Central Air Conditioning Equipment
PTAC Equipment (Packaged Terminal Air Conditioners)
Duct Work
Ductless Split Systems for older homes and buildings
Satisfaction Guaranteed - ID Mechanical Inc works hard to earn the loyalty of our customers, and places your comfort and safety above all else. We strive to offer only the best air conditioning equipment and provide up to date training on the latest designs and issues with common air conditioning systems. Your satisfaction is our top priority, and we will work hard to ensure your cooling system remains dependable, affordable and well maintained.
Dedicated Customer Service - The staff at ID Mechanical Inc are available to serve you at any time. When an emergency hits in the middle of a summer heat wave and your air conditioning system goes on the blink, ID Mechanical Inc has trained technicians ready to help. Our service department will answer any questions promptly and completely, and all parts of the process will be handled with the same level of care and attention.
Trust your air conditioning systems to ID Mechanical Inc, where affordable rates, dependable customer service and a satisfaction guarantee ensure your cooling equipment is well taken care of. Call ID Mechanical Inc at (847) 250-2737 today for a quote on air conditioning installation and service.
---
Call for Fast FREE Quote
---